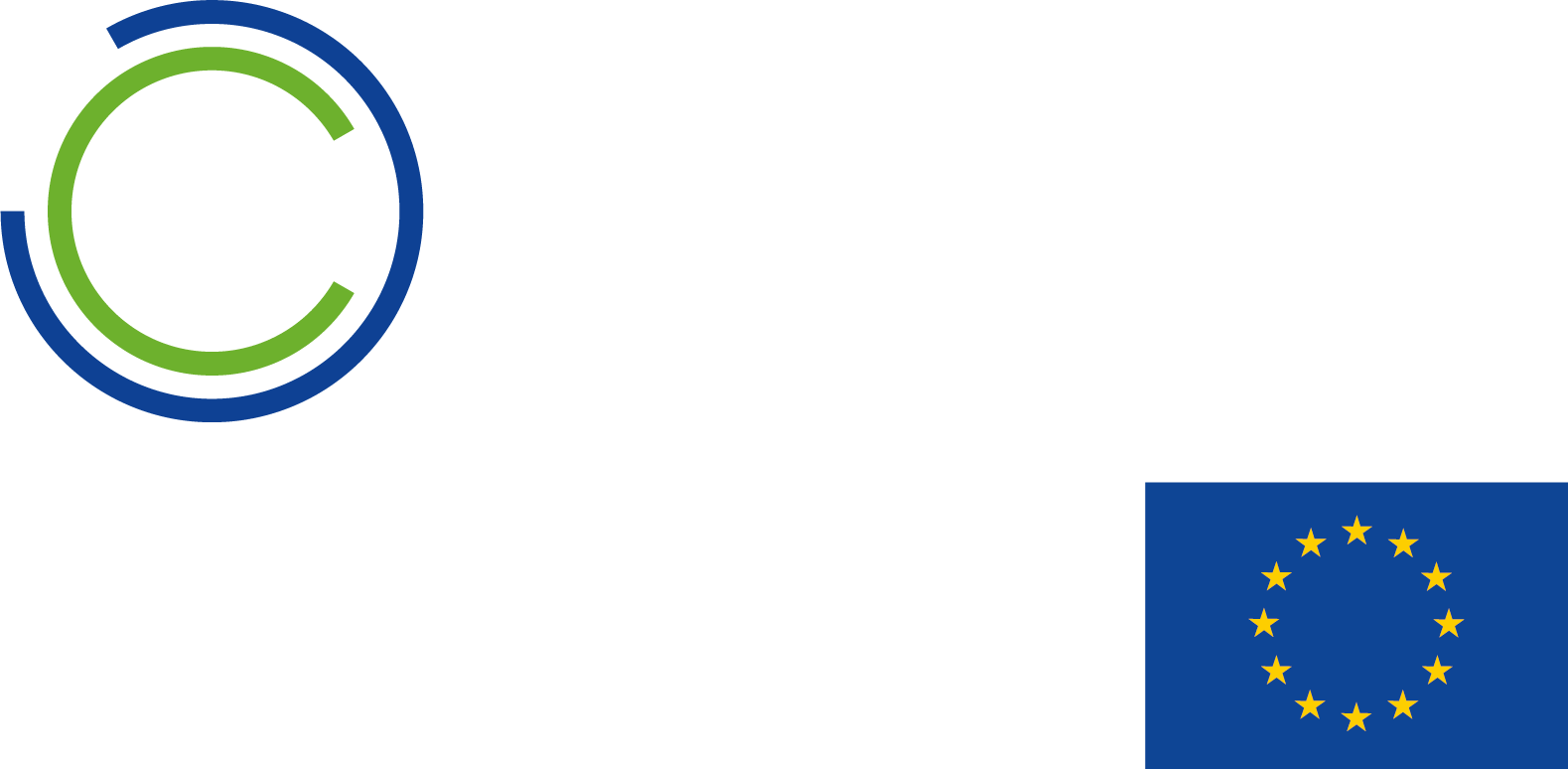 Meet our new challenge and join us
to change the world for the better together.

Together with EIT Urban Mobility
we work to accelerate positive changes in mobility in more habitable urban spaces.
The European Institute of Technology (EIT), with its headquarters in Budapest (Hungary), is an EU body created by the European Union in 2008 to strengthen Europe's ability to innovate.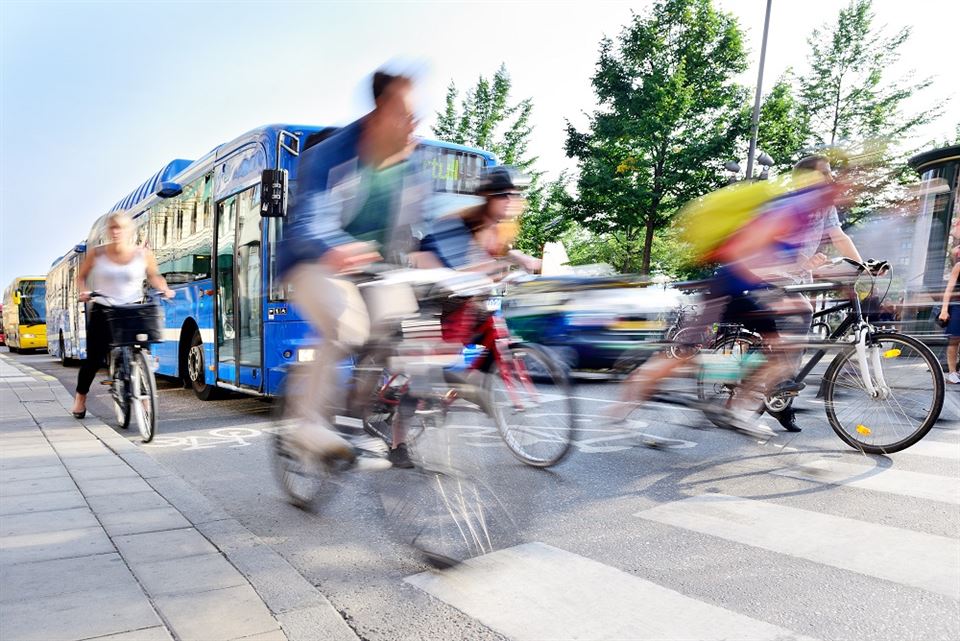 The EIT brings together leading business, education and research organizations to form dynamic cross-border partnerships. The EIT innovation communities develop innovative products and services, start new businesses and train a new generation of entrepreneurs.
Together, we support innovators and entrepreneurs across Europe to turn their best ideas into products, services, jobs and growth.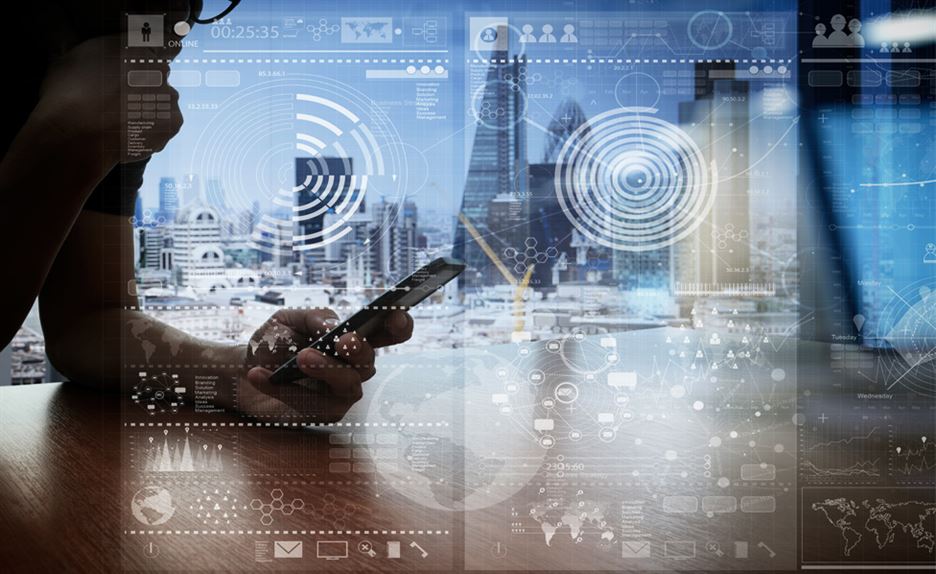 Discover our experience in city logistics
Łukasiewicz – the Institute of Logistics and Warehousing has extensive experience in projects that meet the challenges of urban logistics. Professionalism, accuracy and usability combine to form a strong mechanism on the way to achieving the goal. This is where people with passion create an innovative future:
SULPITER - Sustainable Urban Logistics PlannIng To Enhance Regional freight transport

The aim of the project was a systemic solution to the problems related to freight transport of the functional area of the cities of Bologna, Budapest, Poznań, Brescia, Stuttgart, Maribor and Rijeka
ECOTALE - External Costs of transport and land equalization

The aim of the project is to integrate the traditional approach based on the "economic" internalisation of external costs by introducing criteria and policies for a wider internalisation including spatial and environmental planning issues.
POLITE - Exchange of good practices in the field of infomobile systems in public transport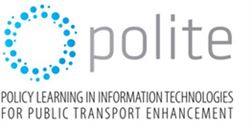 The project promotes the improvement of knowledge and the exchange of good practices regarding infomobility and intelligent solutions in the field of public transport.
ENCLOSE - Analysis and evaluation of good practices in city Logistics (2012-2014)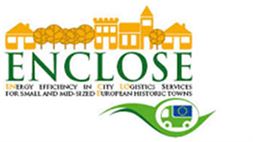 The project aims to raise awareness of the challenges faced by energy-efficient and sustainable urban logistics in small and medium-sized historic cities in Europe.
SUGAR - Exchange of good practices for cargo handling in cities (2009-2012)
A project to help solve the problem of inefficient and ineffective urban freight transport management.
BESTUFS - Urban Freight Solutions

This project tried to find possible solutions to the problem of such a neglected issue of urban logistics - collecting, describing and presenting best practices, success factors, as well as bottlenecks in the transport of goods in cities.
EIT Urban Mobility
action areas



modal shift of city partners from private motor vehicles to active mobility.
opportunities for direct and indirect business development,
skills acquisition and job creation.
healthier and cleaner transport.
lower accident frequency and higher safety when using active mobility.
reduction of greenhouse gases emissions,
better use of public spaces.
more livable urban areas.

Sustainable
Urban Mobility


Sustainable
Urban Mobility
Solutions to increase the intermodality of goods, with an emphasis on emission-free last mile transport.
Solutions that reduce the need for freight, for example through waste management, local production, citizen involvement, etc.
Solutions that optimize routes based on emission and noise reduction.
Solutions to reduce last mile goods transport from e-commerce, e.g. freight hubs (possibly in conjunction with mobility hubs), unmanned pickup and drop-off points, working with retailers to reduce returns / handling, optimized delivery services, etc.
Parking / loading and unloading management solutions for goods to reduce the number of disruptive vehicles - these can be both digital and physical measures.



Testing of new digital and design services / tools to allow more flexible use of public space with cross-domain features.
Implementation of new co-creation methods in the field of public space design with relevant local stakeholders. To allocate space away from cars and towards more space-efficient means of transport.
Implementing innovative practices and approaches to public space design that improve social sustainability, including enhanced social interaction and social equity.
Implementation of innovative solutions and cooperation in the removal of street parking lots, while ensuring accessibility to a given area.
Implementing solutions that increase the possibility of walking by creating spaces for walking, sitting, running and playing sports, with an emphasis on connecting with nature and reducing pollution in order to improve living conditions and better use of public spaces.



The use of innovative materials to reduce noise, mitigate the heat island effect or increase the safety of transport users.
Demonstration of solutions to improve the reliability and standards of public transport services, for example by physical or digital means that prioritize public transport vehicles and reduce the interaction between private motor vehicles and public transport.
Demonstration of traffic management solutions that improve the reliability and quality of service for cyclists, pedestrians and public transport passengers, such as intelligent traffic lights.
Integration of artificial intelligence with traffic management systems to improve the transport system, reduce the effects of congestion and give priority to sustainable modes of transport: pedestrians, bicycles, buses and trams.
Improving the accessibility of public transport by creating better platforms (physical and digital) for access to the public transport system



Demonstration of new MaaS services, especially those that integrate micromobility and active mobility services with public transport. The focus should be on accessibility for a wide range of citizens.
Demonstration of new digital tools for managing the use of urban spaces, including road spaces (eg curb management, geo-fencing).
Launch of an innovative, connected and automated driving application. Highly automated propulsion systems up to SAE Level 4 are expected to be commercialized.
Demonstration of urban air mobility solutions in line with the city's policy, providing safe and sustainable solutions for both passenger and freight transport.
Demonstration of artificial intelligence in mobility management applications, such as complex forecasts of mobility scenarios and applications that make it easier for users to travel. Data protection management and cybersecurity are key issues.
Creation of on-demand transport services tailored to the needs of users, allowing accessibility to low-density areas and sensitive users.



Implement measures to improve the accessibility of the public transport system for everyone, for example people with reduced mobility, visually impaired and / or hearing impaired people, people with intellectual disabilities, bicycle users, parents with children, etc.
Demonstration of solutions that make new mobility services (eg MaaS, shared micromobility, shared cars, autonomous vehicles) more inclusive. Groups that are dedicated to new mobility services need to be clearly defined, based on the needs in the city in which they are appearing.
Applying new methods and tools that monitor and improve the inclusion of social sustainability aspects in transport planning and service design decisions.
Apply new tools and methods for engaging citizens with an emphasis on promoting mobility for all that can be integrated into planning processes. Define specific groups and test the tools.



Innovative measures to increase the demand for zero emission vehicles, showing a clear demand for vehicles in fleets.
Demonstration of solutions where various energy players and stakeholders adapt to one-time city access with user-friendly design for end-user in terms of use and payment.
Demonstration of the energy infrastructure of smart grids (with green energy production) and electric vehicles.
Installing high-capacity, easy-to-carry medium-sized energy storage solutions that would upgrade existing or planned charging infrastructure that can be moved from site to site as needed.
Designing and testing innovative solutions for chargers and other necessary charging infrastructure in urban space. For example, joint projects with local residents for new electrical substations that are required for increased electricity consumption, innovative bus stop design for fast charging at endpoints, etc.
Innovative cooperation models and the development of business models to create refueling stations for cleaner vehicles (eg Jointly with transport buyers, procurers, municipalities, energy companies, etc.).
In 2020, cooperation with EIT Urban Mobility began in two projects: EIT Urban Mobility_IoT Bays EIT Urban Mobility Hub - Poland
EIT Urban Mobility_IoT Bays
aims to solve the problems of low traffic capacity in the city: unnecessary routes for trucks and parking maneuvers, avoiding the negative impact of urban mobility on health, safety and the environment, improving urban logistics with an emphasis on last mile distribution and the quality of public spaces and traffic flow management .
EIT Urban Mobility Hub – Poland
aims to raise awareness of the EIT UM among business, academia and cities in Poland, as well as provide knowledge and solutions for participants of events, webinars and workshops, but also via social media and the hub's website.
Current projects
Ł-ILiM in the area
Urban Mobility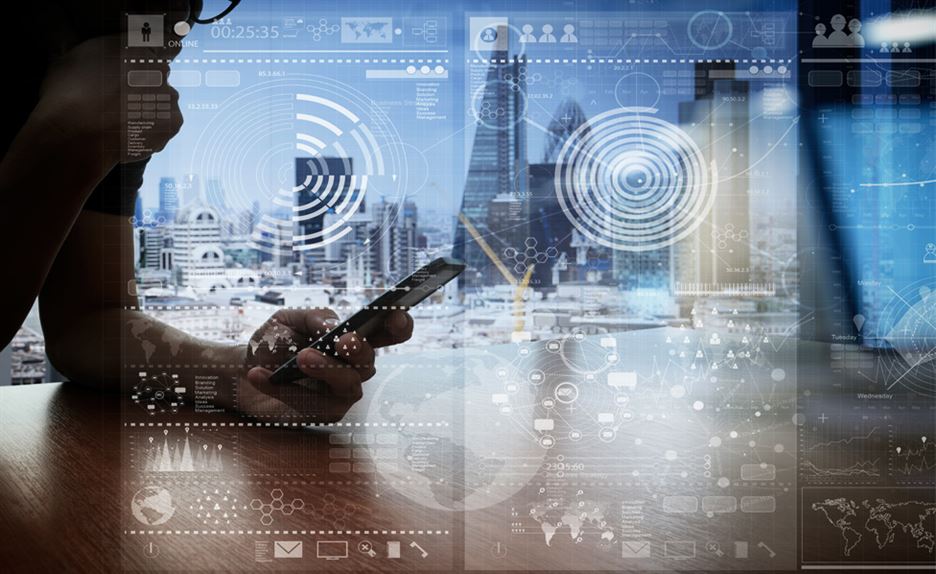 Contact
Łukasiewicz Research Network - Institute of Logistics and Warehousing
ul. Ewarysta Estkowskiego 6
61-755 Poznań